Acer Predicts Netbooks Will Be Roughly 25% of Its Total Notebook Shipments
Acer has recently stated that netbooks could make up as much as 25% of all its notebook shipments during 2009. One of the reasons for this is the increase in netbook sales by telecom companies, which have enticed customers to purchase low-priced netbooks bundled with monthly data plans.
Acer currently predicts that it will sell between 10 million and 15 million netbooks within 2009. This Taiwan-based company is currently the world's third largest PC manufacturer and second largest notebook manufacturer.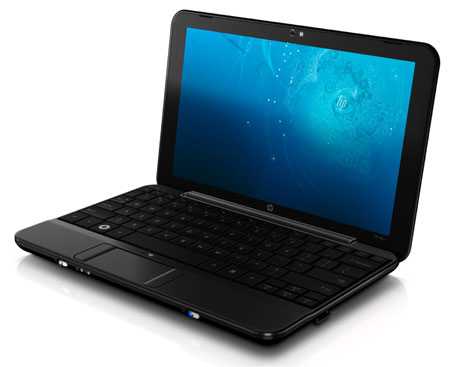 One of Acer's goals is to overtake Hewlett Packard and become one of the world's largest notebook manufacturer. If Acer continues selling netbooks at the rate that it's predicting, it may overtake HP one year earlier than expected (by 2010).
Via TaipeiTimes.