ASUS Eee PC 1201N Netbook Expected By December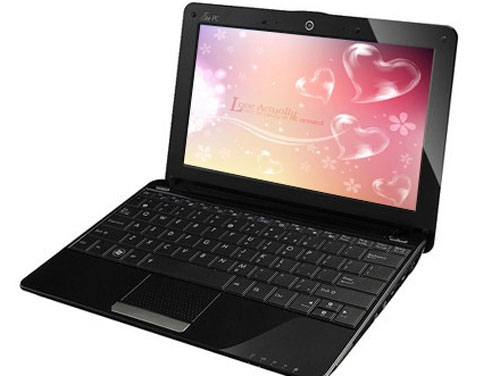 The ASUS Eee PC 1201N netbook may be heading our way before the year is over, according to the Asus support site. It packs the Nvidia ION chip, perfect for HD video, and runs either Windows XP or Windows 7.
UK shops should be stocking the ASUS Eee PC 1201N netbook this December.
Up until now we've had only leaked info and rumored specs for the netbook, but as the release date draws closer more info should become available.
Via Mirror.