AMD Gives Us a Taste of its Future Netbook and Laptop Platforms
Recently, AMD outlined its roadmap through 2011, which included the introduction of two new processor cores, codenamed Bulldozer and Bobcat, which are to be released in 2011.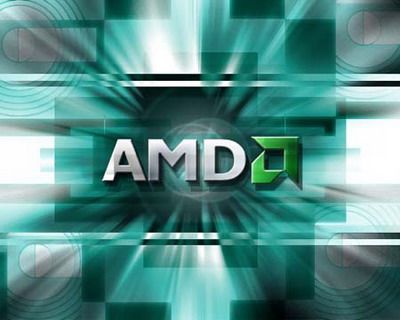 The Bulldozer platform is designed mainly for desktops and servers while the Bobcat platform is mainly for netbooks and ultra-thin notebooks. AMD claims that Bobcat will provide 90% of today's computing performance in less than half of the current silicon real estate, which means that it'll consume less than one watt of power.