Viliv N5 Mobile Internet Device to be displayed at CES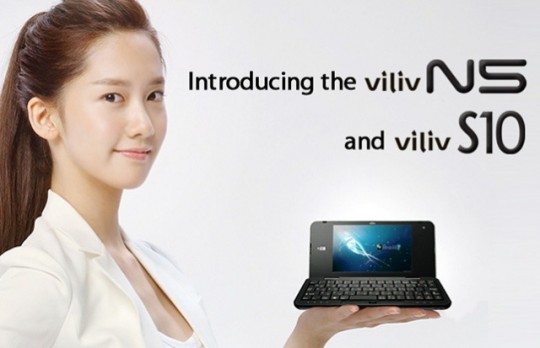 Viliv will be unveiling yet another mobile internet device during January's Consumer Electronics Show. Earlier this year, Viliv launched the M5 MID, which is the same size as the newly released N5 but with a sliding keyboard. Just this week the company announced the release of its larger MID, the S10 Blade netbook boasting a larger 10-inch touchscreen display.
Now it's the N5's turn to shine. The N5 is much more compact that the S10 blade and has a clamshell design that features touchscreen capabilities. The MID also has a 4.8-inch screen, making it all the more portable.
Other features of the N5 include:
QWERTY keyboard
3G Wifi capability
GPS
There has been no word on the price range of the Viliv N5 netbook. We will have to wait about two weeks to find out.
Via Engadget, image via SlashGear.