Dell's Latitude 13 – Awesome Netbook, or Weakling Laptop?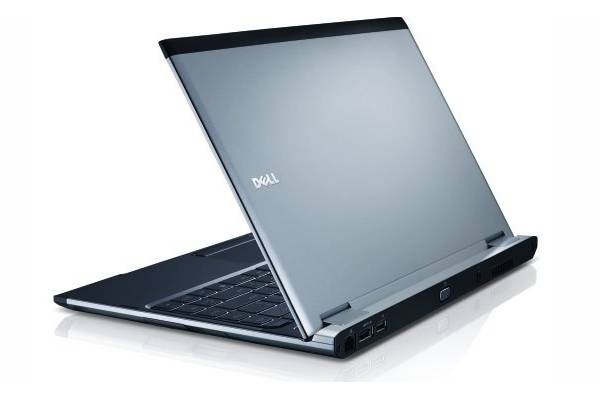 Described as "the world's thinnest 13-inch commercial client" computer, Dell revealed its new Latitude 13 this week. The machine could be described as either a stripped-down laptop or a beefed up netbook, though we're not entirely sure as to which just yet.

The latest version of the Latitude series comes with a 13.3 inch display screen and weighs a measly 3.3 pounds. Under the full-sized keyboard lies Intel's low voltage processing technology, set up to run either Windows 7 or XP. Optional additions include upgrading from a traditional hard drive to a solid-state drive with a ceiling of 64 GBs, high-speed WWAN, an integrated Web cam, and an external Blu-ray drive.
While the prices for this lovely machine have not yet been released, things seem to indicate a price under the $1000 mark. Dell begins pre-orders within a few weeks.