The specs of the 12.1-inch ASUS Eee PC 1201N netbook have been out for a while now, and they're truly something to look forward to – 2 GB of RAM and 250 GB of storage on a machine selling for a mere $500. But while the netbook was anticipated to go on sale by December, that's only a half truth – you can pre-order the Eee PC 1201N right now, but you'll have to wait until January 15 for it to ship.

If you can stand the wait, get to it – pre-order your own ASUS Eee PC 1201N netbook here.
Via SlashGear.
Nov 5 2009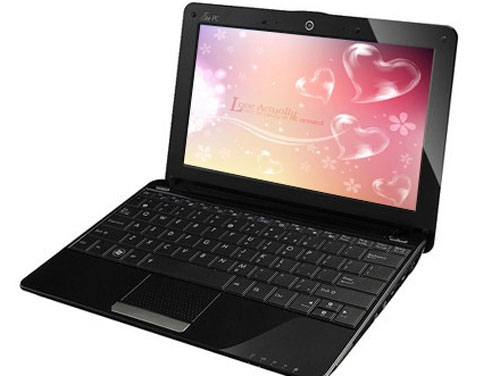 The ASUS Eee PC 1201N netbook may be heading our way before the year is over, according to the Asus support site. It packs the Nvidia ION chip, perfect for HD video, and runs either Windows XP or Windows 7.
UK shops should be stocking the ASUS Eee PC 1201N netbook this December.
Up until now we've had only leaked info and rumored specs for the netbook, but as the release date draws closer more info should become available.
Via Mirror.
Oct 24 2009
Here are some specs for yet another ASUS Eee PC netbook, the 1201N. This netbook has a 12.1″ screen display wiht 1366×768 resolution, a 1.6 GHz dual-core Intel Atom 330 processor, a Nvidia ION chipset, 2 GB of RAM, and a 250 GB hard drive.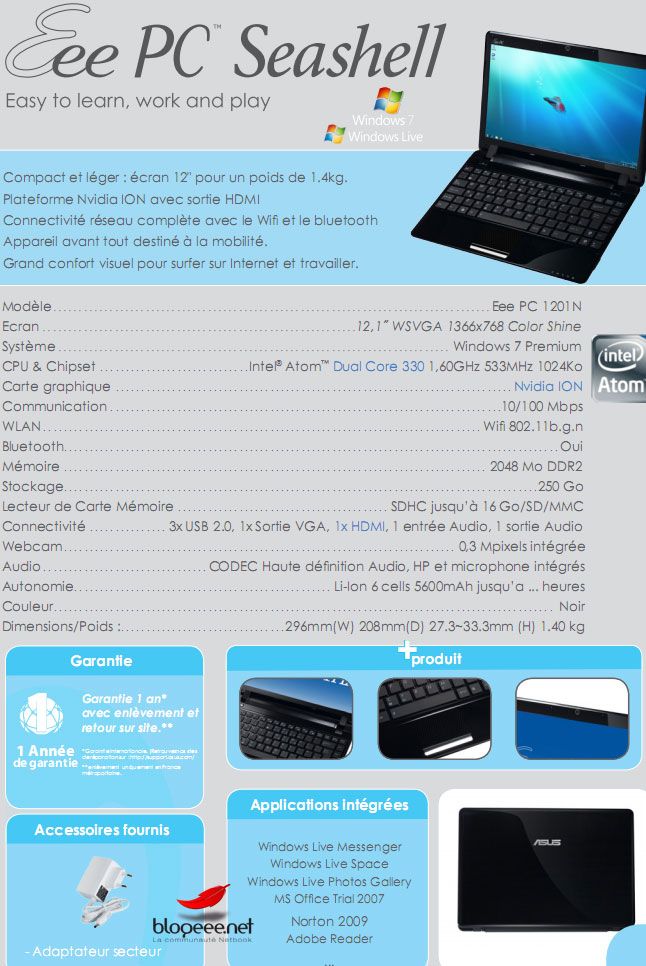 The 1201N netbook will also have Wi-Fi ( 802.11 b/g/n), Bluetooth, three USB ports, HDMI-out, and a 0.3 megapixel webcam. The operating system will be Windows 7 Home Premium. Including a 6-cell battery, the weight of this netbook will be 1.40 kg and the dimensions will be 296mm x 208mm x 33.3mm.
The launch date for the 1201N is set for sometime in December, before Christmas. No doubt it'll be a great gift for a loved one.
Via NetbookChoice.
Oct 12 2009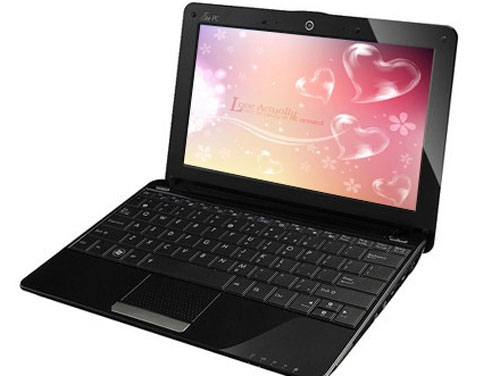 ASUS just loves adding new netbooks to its lineup. Despite the fact that they just released the ASUS Eee PC 1000HT in Japan, two new Eee PC netbooks have been leaked today – the Eee 1201N and Eee 1201A.
The new netbooks will run 12.1-inch, 1366 x 768 resolution screens. Windows 7 is planned as the OS, with other features includign 802.11 b/g/n, Bluetooth, Ethernet, and the all-new dual-core Intel Atom N330 CPU in the 1201N.
These netbooks are definitely going to be on the higher end, as the 1201 N comes with 3 GB of RAM, 320 GB of storage, and the Nvidia ION chipset.
The Eee PC 1201HA kicks it back a notch, running an Intel Atom Z520 CPU, Intel US15W graphics, 2 Gigs of RAM and a 250 GB HDD.
Pricing and availability are unknown for the time being, but we'll naturally have to wait until the October 22 release of Windows 7 to even consider seeing the new Eee PCs on store shelves.
Via SlipperyBrick.
Sep 1 2009
Looks like somebody with loose lips over at ASUS leaked a pretty telling document. Have at it:
Supposedly, these roadmap docs show what's on the way for the makers of the legendary Eee PC. The specs in question aren't never-before-seen but they're certainly something to pay attention to.
Case in point: the upcoming Eee PC 1201N, which should have a 12-inch display, the Intel Atom N270, 2 GB of RAM, the Nvidia ION and Windows 7, all for $499. These are some pretty interesting numbers, and considering the press ASUS got for the ASUS Seashell netbook I certainly laud that kind of ambition.
Other netbooks are looking like they'll have 250 GB HDDs, cranked up from the 160 GB we see so often these days.
As always, these docs have come a long way to get here (being first noted at the forums of eeeuser.com), so don't forget your grain of salt when you're on your way out.
Via CNet.