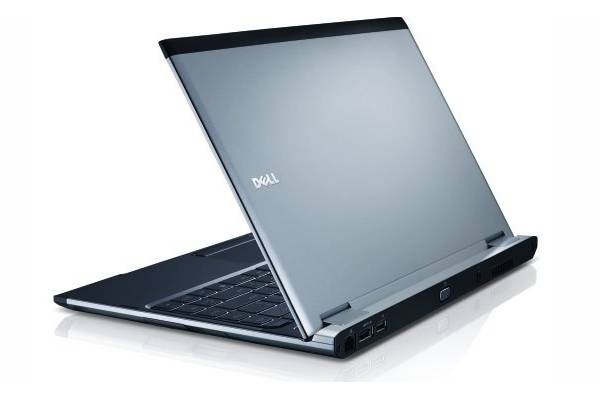 Described as "the world's thinnest 13-inch commercial client" computer, Dell revealed its new Latitude 13 this week. The machine could be described as either a stripped-down laptop or a beefed up netbook, though we're not entirely sure as to which just yet.

The latest version of the Latitude series comes with a 13.3 inch display screen and weighs a measly 3.3 pounds. Under the full-sized keyboard lies Intel's low voltage processing technology, set up to run either Windows 7 or XP. Optional additions include upgrading from a traditional hard drive to a solid-state drive with a ceiling of 64 GBs, high-speed WWAN, an integrated Web cam, and an external Blu-ray drive.
While the prices for this lovely machine have not yet been released, things seem to indicate a price under the $1000 mark. Dell begins pre-orders within a few weeks.
Apr 5 2009
A whole set of Dell slides have been leaked, detailing the future of Dell netbooks and revealing some juicy details for analysts to chew up.
The most surprising and titillating news comes in the form of a new Mini 11 netbook with a planned release by the end of Q3 this year.
For now, though, the action will focus on the Dell Mini 10, which shall see a whole array of added options, including "Vista, a 3G modem, and potentially a 1.86GHz Atom on April 17th, a new 1.6GHz Atom N270 SKU." Also possible is a new set of Intel Pine Trail processors (unheard of thus far in netbooks) by the second half of the year.
More info is available at NetbookNews.de, so go take a look.
Via Engadget.