Intel Atom N270 To Be Major Contender in Netbook Processors for Rest of 2009
It's looking likely that the Intel Atom N270 processor will continue to dominate the netbook processor market for the rest (or at least most) of 2009. The launch of the succeeding processor, the Atom N450, is currently rumored to be postponed until the first quarter of 2010.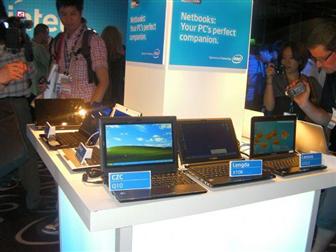 Furthermore, it is also rumored that Intel is planning on issuing the last order notice for their Atom N270 processor in January of 2010 and will phase out this processor by March of the same year.
Via Digitimes.