Sony Ericsson May Be Breaking Into Netbook Market
Yet another tech company may be breaking into the netbook market. Surprised much? Well, following the trend, you shouldn't be.
According to a source from Netbook News, Sony Ericsson may be following the footsteps of Nokia and soon breaking into the netbook market with their very own netbook.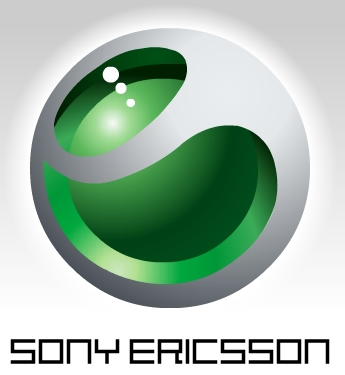 Not much is known about this at the present moment, but after all, it is only a rumor. We'll make sure to update you when we can.
Via Engadget.
Image via TopNews.