New RPG Torchlight Has A Netbook Mode
The new video game Torchlight has been released on a variety of digital download mediums including Steam for only $20, and reportedly has a netbook mode. This is, in fact, awesome.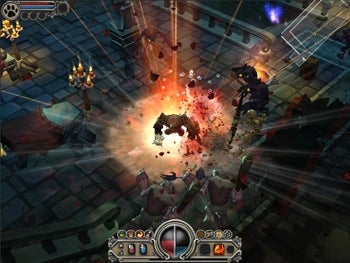 The game is designed by the designers of Diablo and Diablo II and is noted to do a fantastic job of getting a lot out of meager systems like netbooks. Netbooks are weak in the gaming category, though they've been improving; you won't be able to run Crysis any time soon, but as technology cheapens and companies like Nvidia improve their offerings in netbooks, more and more game makers should deliver titles like Torchlight that are compatible with netbooks.
Be sure to check out PCWorld's focus on Torchlight for more reasons you should immediately download the game.