Why Dell's Actually Dropping The Mini 12 Netbook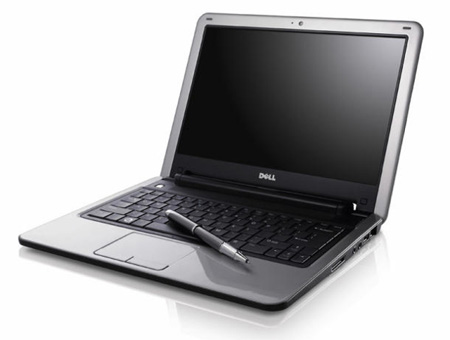 We recently reported on Dell's decision to drop the 12-inch Dell Mini netbook, but some of the rationale behind that decision, we've realized, is a bit suspect. Here's Dell's official reasoning:
"It really boils down to this: for a lot of customers, 10-inch displays are the sweet spot for netbooks. Larger notebooks require a little more horsepower to be really useful."
Really? The only real difference in running a larger screen is the energy expended to light those extra inches. You'd think Dell could have thought of something better! So, why's Dell really dropping the Dell Mini 12?
One school of thought explains Dell's decision by pointing to Intel, which sees better profit margins with dual-core machines. 12-inch netbooks make a lot of sense for consumers - they diminish the down sides of netbooks by allowing for larger keyboards and room to see Web pages.
Another possibility is that Dell fears cannibalization, where buyers seeking 13- or 14-inch netbooks 'downgrade' to the cheaper Mini 12. But isn't that the point of netbooks?
Via WashingtonPost.