Yet another tech company may be breaking into the netbook market. Surprised much? Well, following the trend, you shouldn't be.
According to a source from Netbook News, Sony Ericsson may be following the footsteps of Nokia and soon breaking into the netbook market with their very own netbook.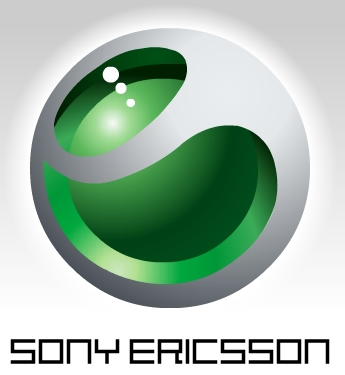 Not much is known about this at the present moment, but after all, it is only a rumor. We'll make sure to update you when we can.
Via Engadget.
Image via TopNews.
Jun 4 2009
Netbooks are about to get a new module for mobile Internet, with which netbook users will be able to connect through plans offered by providers like Verizon and AT&T.
The broadband module comes from Ericsson and is called the Ericsson F3307. It's specifically designed for netbooks and is certified with cellular networks in 75 countries.
It uses the HSPA standard, which is similar to the one used by AT&T's 3G network. HSPA is popular worldwide, boosting the accessability of the Ericsson module.
As it is netbook-oriented, the Ericsson F3307 is designed for low power consumption. Offering download speeds up to 2 MB/s, the module is about the same size as a Wi-Fi module usef in laptops. Ericsson is working with Intel to get the F3307 validated with the Pine Trail-M netbook platform planned for the post-Atom netbook world.
Via CNet.
Apr 18 2009
While many in the tech industry are giddy about the introduction of Android to the netbook OS pantheon, some of that enthusiasm is getting tempered by some good solid realism by Sony Ericsson CEO Hideki Komiyama.
Google CEO Eric Schmidt initially took a positive note, saying 2009 will be good to Android especially due to "significant" announcements in both the netbook and smartphone categories. However, Hideki's words urge a bit of critical thinking:
"It does require a lot of evaluation, as well as a lot of testing, a lot of acceptance from a consumer viewpoint, and there is still some time to go."
While Komiyama's quote is a bit of a buzzkill, we'd rather Android be implemented well than soon. In his own words, Android is going to be "one of the important operating systems," and if it means to compete with the likes of XP and Linux some work is going to need to be done first.
Via mocoNews.